The Sponsors of the 10th NRW Nano Conference
Gold Sponsors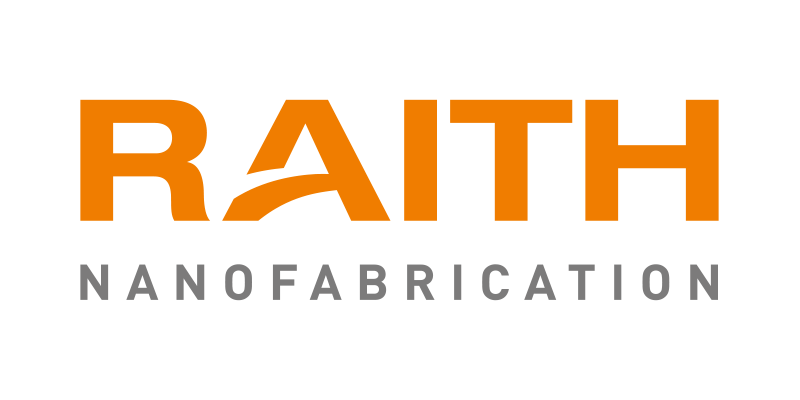 Raith GmbH
As a world leading manufacturer of nanofabrication instrumentation, Raith helps customers to achieve great results in their field of work. Backed by 50 years of experience and an international service and support structure, Raith supplies the best solutions for nanofabrication, electron beam lithography, FIB-SEM nanofabrication, nanoengineering, large area SEM imaging and IC reverse engineering applications. Be at the top of the game in your area of expertise, with the best Raith solution for realizing your application.
Silver Sponsors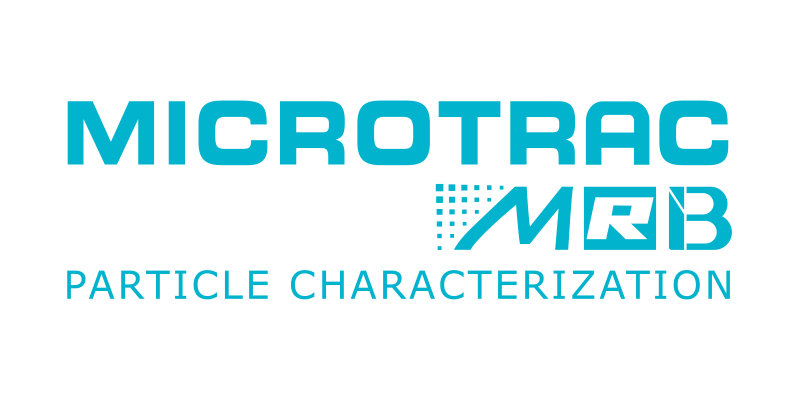 Microtrac Retsch GmbH
Under the brand name Microtrac MRB, three renowned manufacturers of particle analysis equipment have joined forces: Retsch Technology, Microtrac and MicrotracBEL. The merger has resulted in a product portfolio for particle characterization that is unparalleled worldwide. The technologies on offer comprise laser diffraction, dynamic light scattering, dynamic and static image analysis and gas adsorption to determine surface area and pore size distribution.
Bronze Sponsors