The Exhibition of the 10th NRW Nano Conference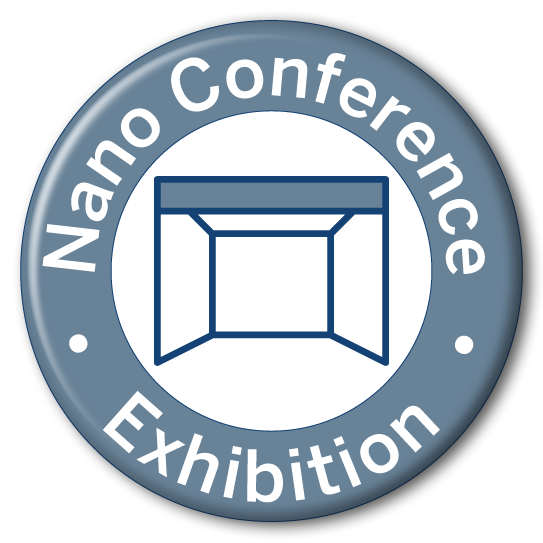 Here you will find an overview of the exhibitors who are looking forward to a visit at the conference.
---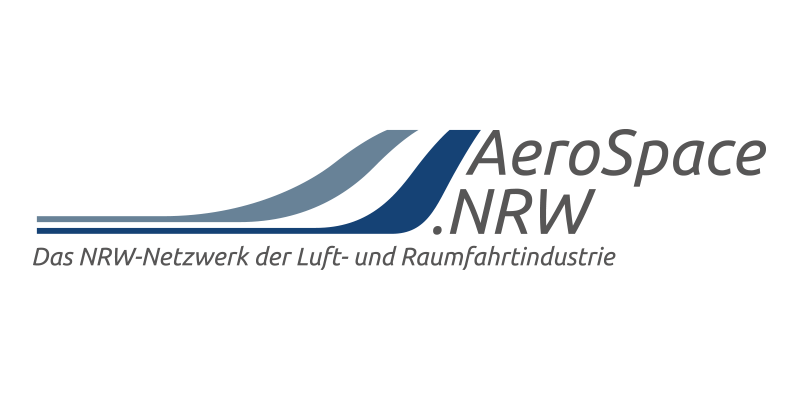 AeroSpace.NRW
​Aerospace.NRW just took off! Since March 2021, the network connects business partners and research institutions among NRW to boost innovation and technology transfer at cutting edge technologies, like unmanned air systems, green aviation, production, testing and many more. We do this by targeted connection between key players in the respective field of innovation and help with project identification, planning and execution. You are searching for strategic partners and don't know where to start looking? You are new to NRW and want to find close-by partners? Based on our long-term experience and well-developed network, your needed information is only one phone call away…​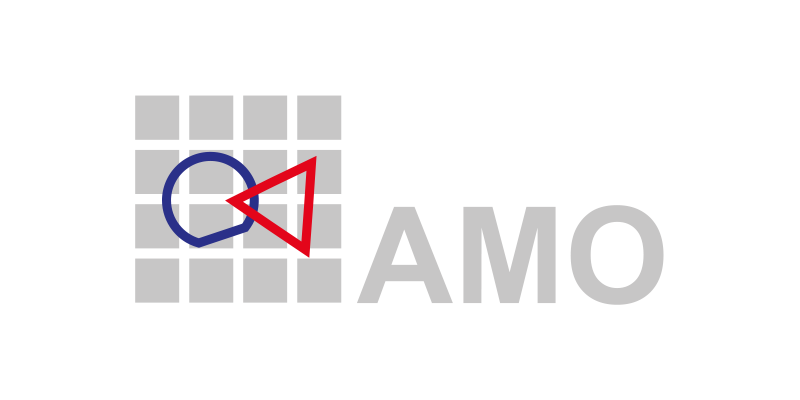 AMO GmbH
AMOs mission is to close the gap between university research and industrial application. AMO identifies topics from basic research and demonstrates these in application-oriented technology. In joint projects and bilateral cooperation results are transferred to industry. Thus nanotechnology provides potential for application areas such as information technology, biotechnology and environmental technology. Headed by Max Lemme, AMO operates a high level 400 m² cleanroom. A range of services from consulting to prototype development is offered as well.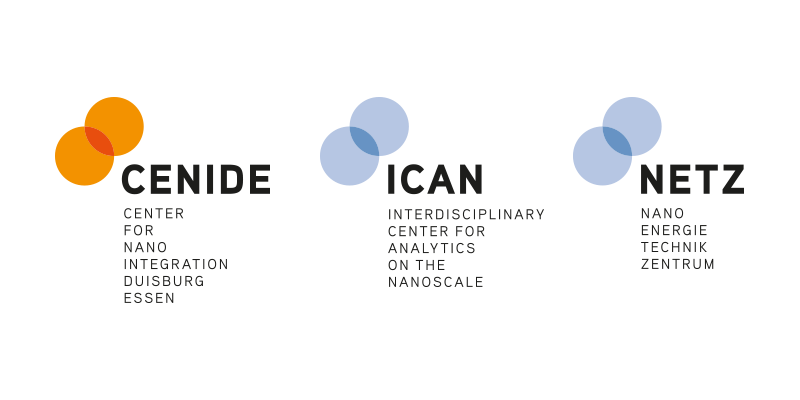 Center for Nanointegration Duisburg-Essen (CENIDE) an der Universität Duisburg-Essen
The Center for Nanointegration Duisburg-Essen (CENIDE) at the University of Duisburg-Essen is internationally recognized for its cutting-edge materials research and development: Here, more than 85 research groups seek to integrate the fundamental understanding on the nanoscale to create new sustainable solutions for major societal challenges in the fields of energy, information technology, and health. CENIDE provides access to state-of-the-art infrastructure such as the unique research building NanoEnergieTechnikZentrum (NETZ) and the Interdisciplinary Center for Analytics on the Nanoscale (ICAN). The CENIDE start-up nextract develops fully automated machines for fast, easy and reliable synthesis of a variety of colloidal nanoparticles.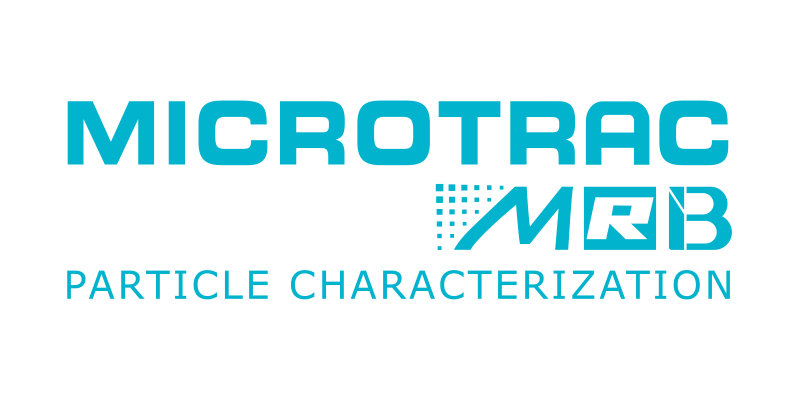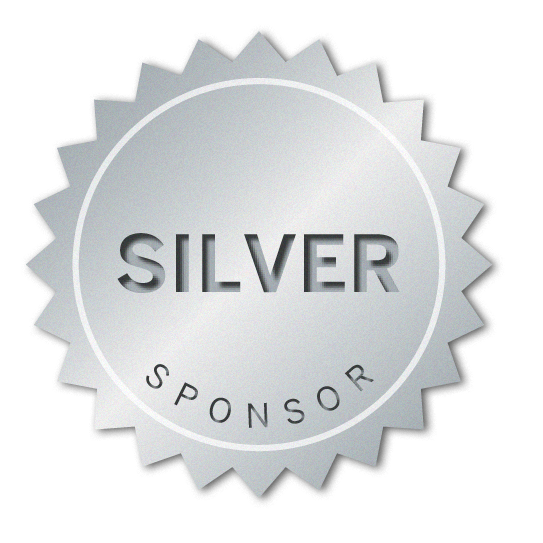 Microtrac Retsch GmbH
Under the brand name Microtrac MRB, three renowned manufacturers of particle analysis equipment have joined forces: Retsch Technology, Microtrac and MicrotracBEL. The merger has resulted in a product portfolio for particle characterization that is unparalleled worldwide. The technologies on offer comprise laser diffraction, dynamic light scattering, dynamic and static image analysis and gas adsorption to determine surface area and pore size distribution.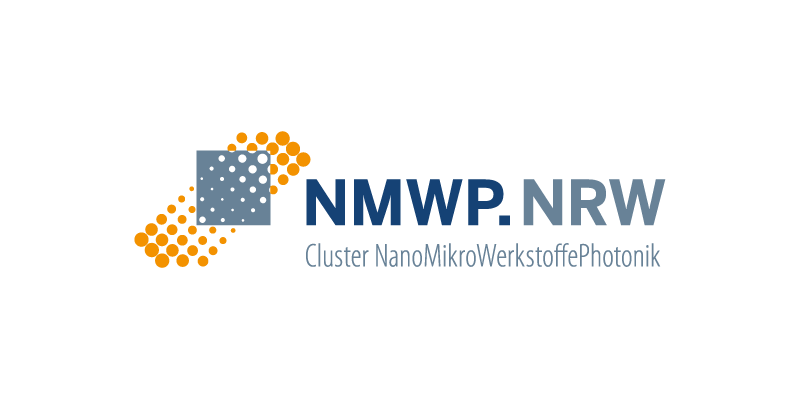 Cluster NanoMicroMaterialsPhotonics.NRW
The state cluster NanoMicroMaterialsPhotonics.NRW (german: NanoMikroWerkstoffePhotonik.NRW, NMWP.NRW) is NRWs High-Tech-Cluster at the industrial- and innovation location North Rhine-Westphalia. It's an acknowledged partner of the industry, research and public sector and administration for innovation-promoting services in key-enabling technologies, especially nanotechnology, microsystem technology, new materials, photonics quantum technologies. Founded in 2009 as part of the excellence initiative organized by the North Rhine-Westphalia state government, its goal is to make NRW the most competitive and dynamic knowledge-based economic area in the field of the five interdisciplinary technologies with its well-established network.
Additionally, our association NanoMicroMaterialsPhotonics E.V., founded in 2012, offers further opportunities to shape the technology landscape – always keeping focus on the five key technologies.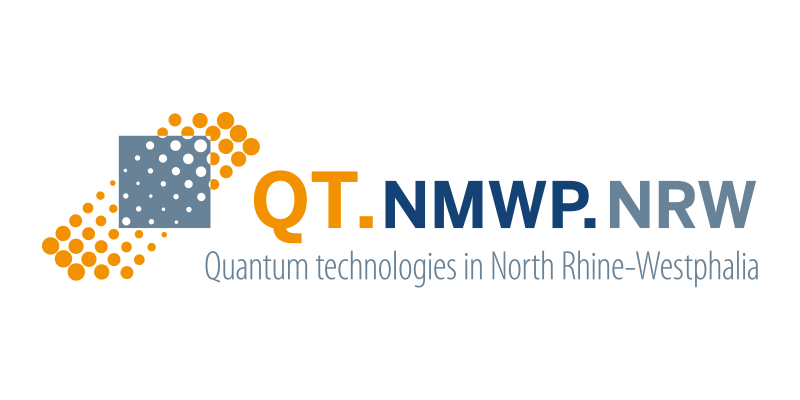 Koordinierungsstelle Quantentechnologien in NRW
Quantum technology (QT) is a future technology that offers groundbreaking potential in the fields of simulation, optimization and security. QT.NMWP.NRW identifies and connects quantum technology stakeholders in the federal state of NRW and beyond. Simultaneously, we collect valuable input from our industry partners and help identifying the best value for their businesses. Based on our growing network in this field, we help you to stay informed, connected and entangled to this high-tech field.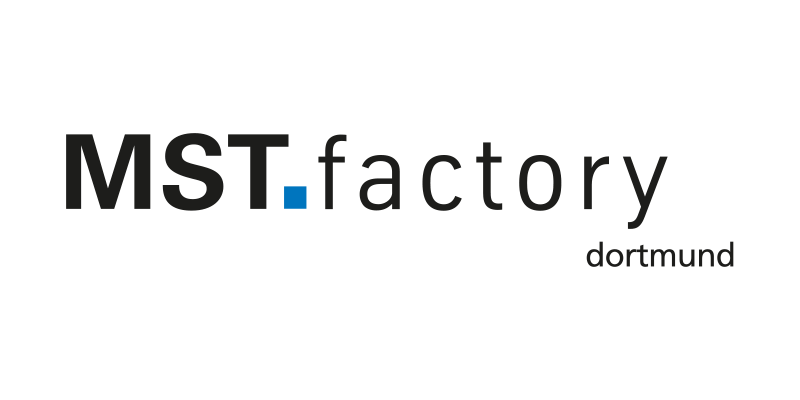 TechnologieZentrumDortmund, MST.factory dortmund
MST.factory dortmund is part of the Dortmund Technology Center, one of the biggest innovations centers and business incubators throughout Europe. MST.factory dortmund is the driving force within the local micro and nanotechnology cluster. Being incorporated in an efficient network of experts, mentors and consultants, the center management helps and advises the start-up firms in a wide variety of organizational and strategic issues. The companies can concentrate on their core competencies and push and accelerate their product developments. The center is closely linked with the local companies, science and research institutions, investors, public administrations and policy-decision makers.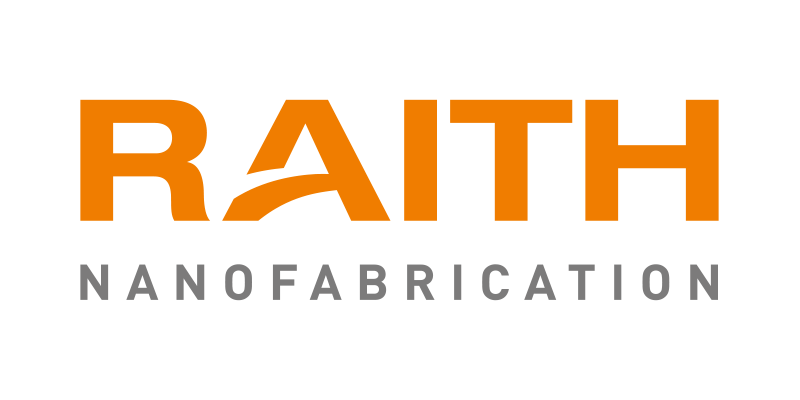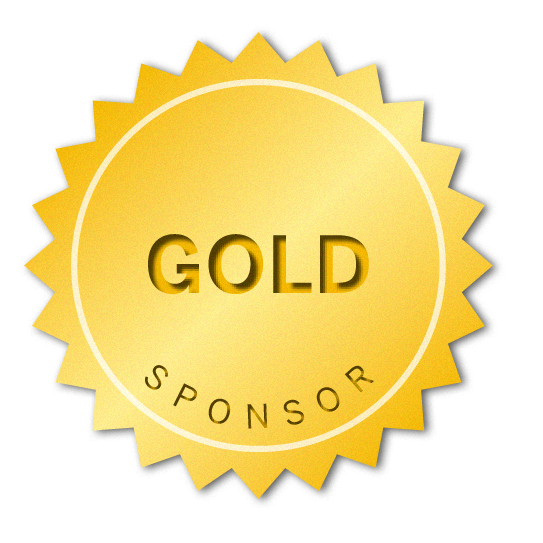 Raith GmbH
As a world leading manufacturer of nanofabrication instrumentation, Raith helps customers to achieve great results in their field of work. Backed by 50 years of experience and an international service and support structure, Raith supplies the best solutions for nanofabrication, electron beam lithography, FIB-SEM nanofabrication, nanoengineering, large area SEM imaging and IC reverse engineering applications. Be at the top of the game in your area of expertise, with the best Raith solution for realizing your application.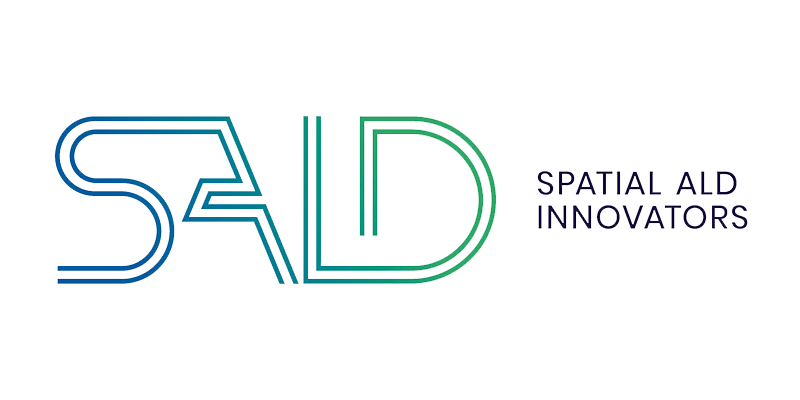 SALD bv
Spatial Atomic Layer Deposition (Spatial ALD, or just SALD) is a form-following high-quality coating at the atomic level. Compared with conventional ALD, this ingenious technology stacks atomic layers many times faster. Maximum throughput at the lowest possible costs, improved functionality, efficiency and sustainability, material reduction, and longer life span are some of the added values Spatial ALD brings. Our in-depth expertise in Spatial ALD technology, combined with the unique ability to transfer it fast from lab to high-volume production, offers you excellent opportunities in today's growth markets. We offer atmospheric Spatial ALD solutions for tandem PV systems, batteries, packaging, electrolysers and fuel cells.
Stay ahead of the competition. Let's explore, develop and integrate together!

University of Siegen – School of Science and Technology
The key benefit of the "School of Science and Technology", located at the University of Siegen, is its interdisciplinary oriented research profile. Two domains, namely material science and sensor technologies including sensor data processing, establish a basis for multidisciplinarity among the different research fields. Research at the School of Science and Technology addresses not only questions of technical fundamentals but also develops solutions for industrial applications. Fields of research include e.g. topics like Cyber-Physical Systems and Interfaces, artifical Intelligence or "smart materials" based on nanotechnologies.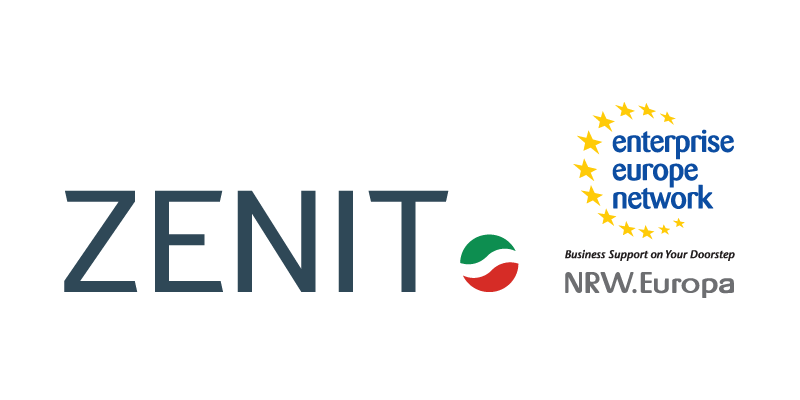 ZENIT GmbH/NRW.Europa
NRW.Europa offers entrepreneurs and research companies from North Rhine-Westphalia the opportunity to obtain information centrally on all EU-relevant issues. The services are offered on behalf of the EU by ZENIT GmbH (as coordinator), NRW.BANK and the associated partners NRW.Global Business and IHKen NRW. Since 2008, NRW.Europa has been the central point of contact and service provider for companies and scientific institutions in the areas of digitalization, sustainability, resilience, internationalization and innovation promotion as well as technology and knowledge transfer.