The Exhibition of the 9th NRW Nano Conference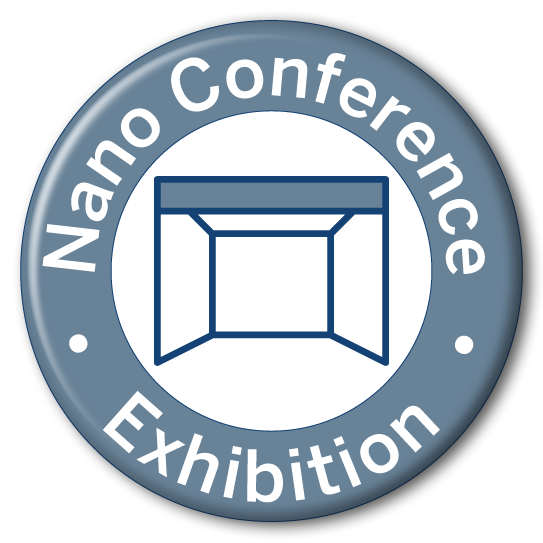 Here you will find an overview of the exhibitors who are looking forward to a visit at the conference.
---
AIXaTECH GmbH
AIXaTECH GmbH develops and manufactures epitaxy systems for wide bandgap semiconductors. The company provides technology for the light emitting diode (LED), display (microLED), high power electronics (HEMT) and sensor industry (BAW). Aside functional advantages the novel low temperature epitaxy secures disruptive costs advantages of more than 90% versus conventional processes.
AIXaTECH supports thus mega trends like autonomous/electric transportation, enhanced mobility/5G, increased connectivity, efficient lighting, next gen displays, and energy efficiency – all markets with a double digit CGAR.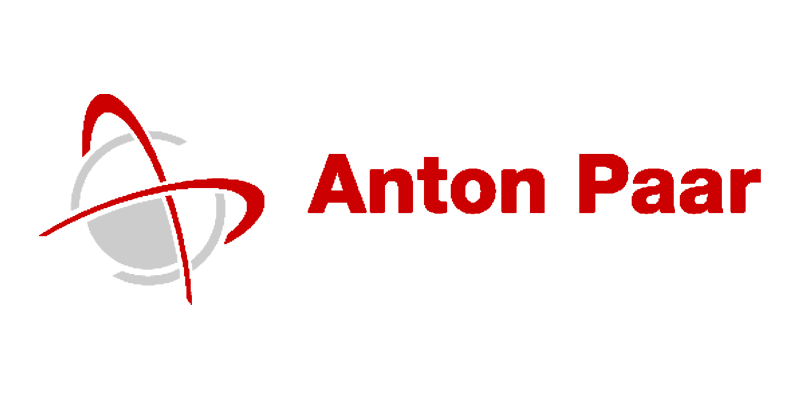 Anton Paar Germany GmbH
Anton Paar develops, produces and sells high precision measuring instruments and customized automation and robotic solutions.
One of our focus areas is surface characterization, from micrometer to nanometer scale.
We recently developed an new atomic force microscope (AFM), called Tosca, with which surfaces can be examined down to the atomic level and that is quite easy to use.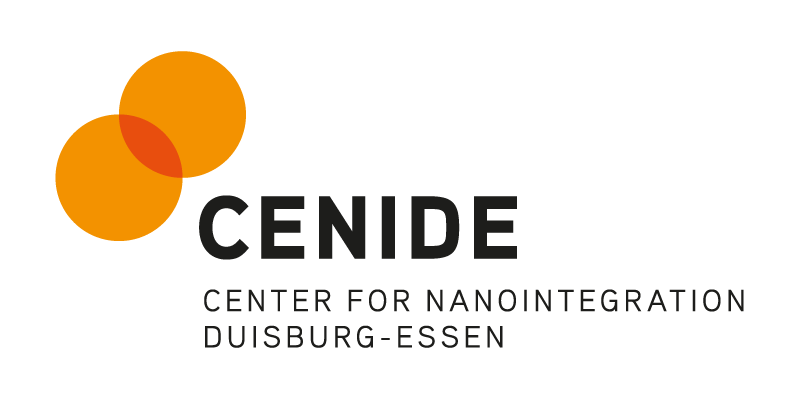 Center for Nanointegration Duisburg-Essen (CENIDE) an der Universität Duisburg-Essen
The researchers in CENIDE form an interdisciplinary network of creative minds that fosters collaboration across disciplines, bridging the gap between fundamental academic research and industrial implementation. CENIDE coordinates and promotes the advancement of science in chemistry, physics, engineering, biology, and medicine with focus on:
Catalysis
Dynamic processes in solids
Gas-phase synthesis of nanomaterials
Magnetic materials
Nanomaterials for health
Functional materials for energy applications
CENIDE provides access to state-of-the-art infrastructure such as the unique research building NanoEnergieTechnikZentrum (NETZ) and the Interdisciplinary Center for Analytics on the Nanoscale (ICAN). CENIDE supports the creation and management of collaborative research activities for its members and partners from academia and industry. The stimulating research environment attracts high potentials and provides students and junior scientists with an ideal basis for further development.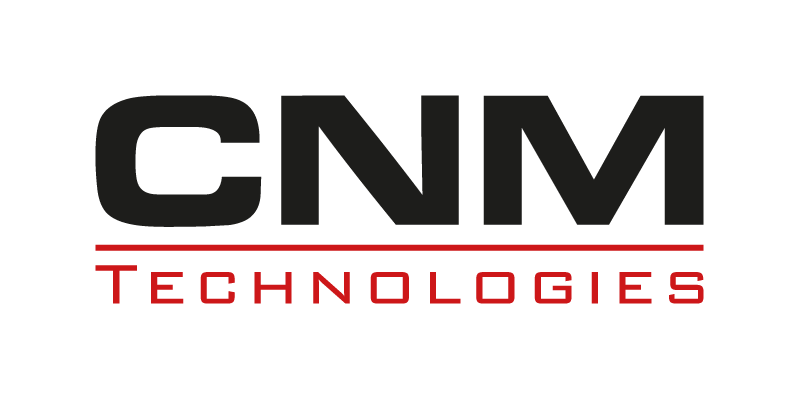 CNM Technologies GmbH
CNM Technologies is the sole supplier of Carbon Nanomembranes (CNMs), a molecular thin, Carbon-based polymeric 2D-sheet material. Applications are in sensor technology (surface functionalisation), energy, semiconductor manufacturing and especially in filtration and separation. Since CNMs are highly permeable for water, while blocking anything else like salt and small organic molecules, they can enable a hitherto non-attainable separation efficiency compared to existing membrane technology. A variety in production methods – from large area CNM-composite membranes for water filtration to CMOS-compatible integration into devices – is feasible.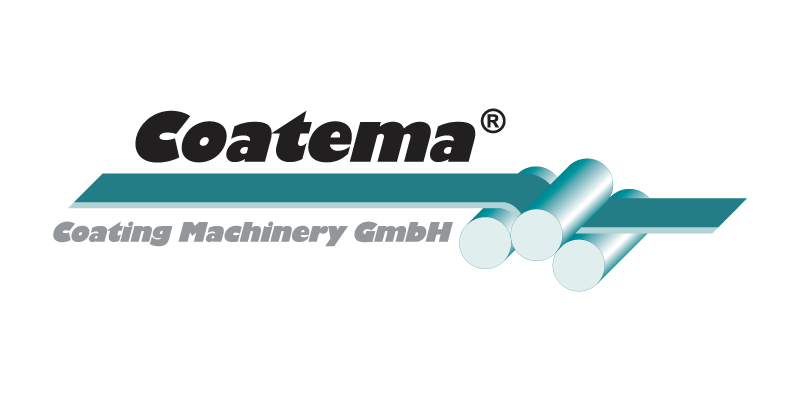 Coatema Coating Machinery GmbH
More than 40 years of success in machinery construction for coating, printing and laminating systems. Our corporate vision of lab2fab (from small samples to the finished product) forms the basis for tapping new markets and creating new products. It is the primary focus of our service to our customers.
Coatema Coating Machinery GmbH designs and produces Sheet-to-Sheet and Roll-to-Roll equipment for the coating, printing and laminating sectors.
Coatema has designed and built laboratory equipment and pilot/production plants for traditional markets such as the textile sector and the materials converting market. The laboratory and pilot machinery product lines were expanded more than 20 years ago making Coatema a market leader in emerging technologies such as advanced batteries, solar, prepregs, medical and pharmaceuticals, fuel cells and printed electronics.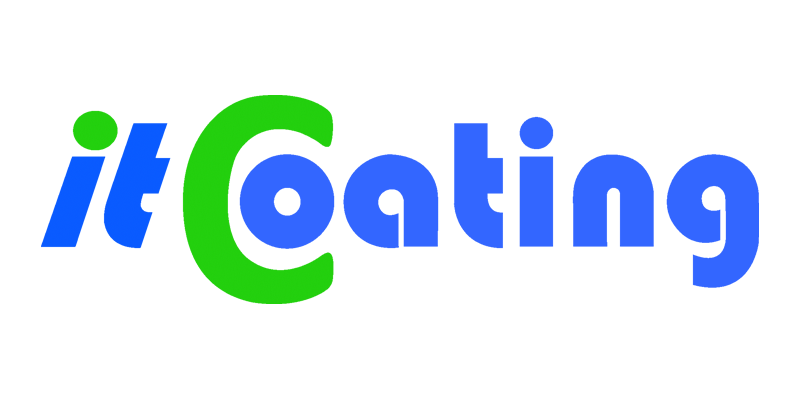 itCoating GmbH
We at itCoating develop new, thin-layer coating technologies which focus on the targeted functionalisation of surfaces. Our team consists of chemists and coating engineers each with decades of experience in their field and the passion to solve the urgent needs and surface issues of our time.
Besides mere protective coatings for boats and facades we offer specialized coatings with antiviral, fire protecting and thermal insulating properties.
Please contact us if you are interested and want further information.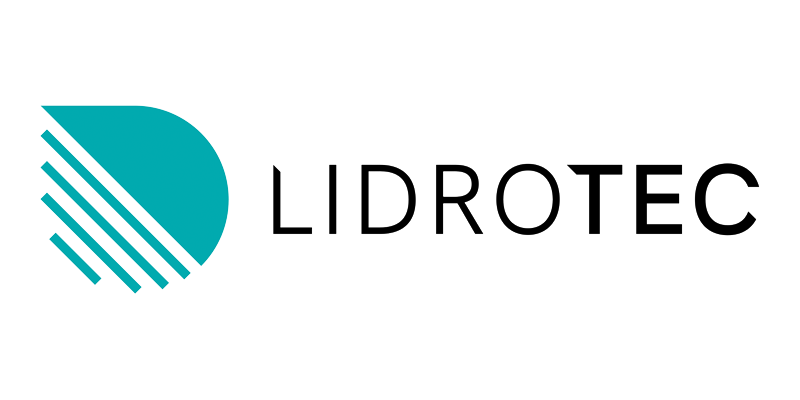 LIDROTEC
Excellent quality and precision in the manufacture of micro technical components are the trademarks of LIDROTEC's innovative laser technology. This stands out from other laser processes through the use of specially designed liquids.
In the semiconductor and micro technology industries, there is still significant material waste during the wafer dicing process: be it due to thermal stress from the laser radiation used or due to the mechanical effects of saws.
The use of LIDROTEC's technology allows the high-precision cutting of work pieces of all material classes with kerf widths of a few micrometres.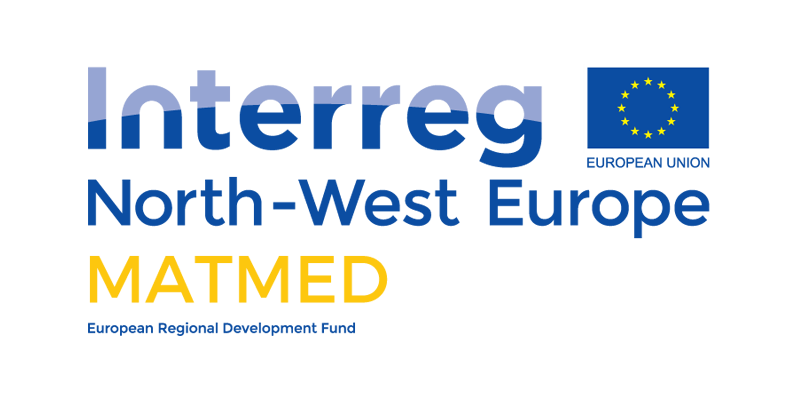 MATMED: Advanced materials for medical applications
The NWE Interreg project MATMED supports organizations working in the fields of advanced materials, medical devices and regenerative medicine. The project enables high-quality transnational collaborations and speeds up the commercialization of medical applications. MATMED supports SMEs to accelerate innovation, validate new product opportunities and demonstrate new technology through a Voucher funding system. The network advices and trains SMEs on the new EU regulatory framework for medical devices taking effect from 2021.