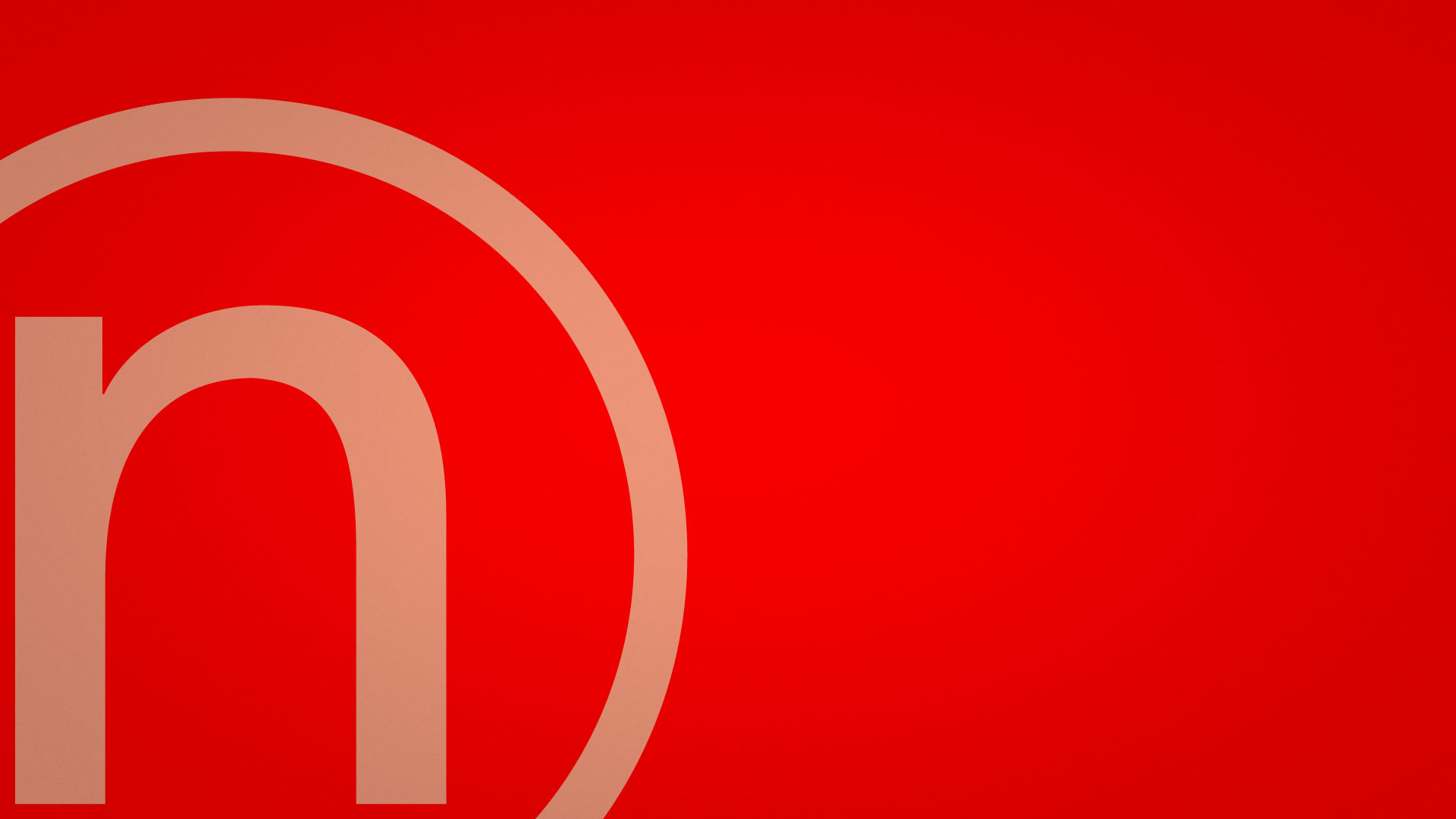 Downloads
Marketing
Here you can download the documents, which we prepared for you to promote the 10th NRW Nano Conference. We will be adding files throughout the coming months. If you feel something is missing or if you need a different format, please let us know (marketing@nmwp.de / +49 211-385459-26).
Poster
The poster is available in DIN A4 and DIN A3 format. Depending on the type and quality of printer you have, you could technically print these in-house. However, standard office printers can not print full-page, i.e. you will have a white frame around the poster.
Flyer
We have prepared two versions: a DIN A6-sized (postcard size) 2-page flyer and a 10-pager, which folds into a square (15,2×15,2mm). Please note that the latter is not suited for in-house printing.
Mailing
The mailing is in DIN long format (letter-folded DIN A4 page), which you can send via standard mail to business partners or partner universities.
PowerPoint slides
The PowerPoint slides are available in 16:9 and 4:3 format. You can either download the complete set or each slide individually.
e-mail banner
You can use the banner e.g. at the end of your e-mail signature to promote the conference.
Social Media
The following files can be used to promote the conference on social media.
Other downloads